Phone mounts and holders for cars have become increasingly popular in recent years, as more and more people are using their phones while driving. Whether you're using your phone for navigation, hands-free calling, or streaming music, having a secure mount or holder is essential for safe and legal driving.

There are a variety of different types of mounts and holders available on the market, each designed to accommodate different types of phones and vehicles.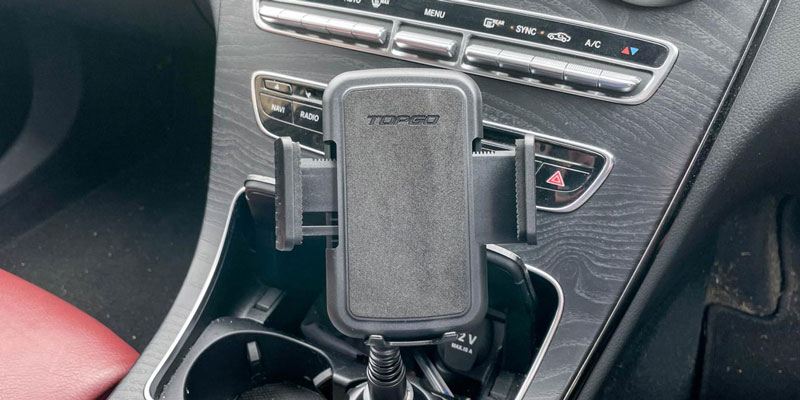 Windshield mounts are perhaps the most common type of mount, allowing you to attach your phone to the windshield via suction cups or magnets. These types of mounts are great for navigation and making hands-free calls, but can be a bit distracting when it comes to streaming music.
Vent mounts are another popular option, attaching your phone to the air vent in your vehicle. This type of mount is ideal for streaming music, as it allows you to easily access the controls on your phone without having to take your eyes off the road.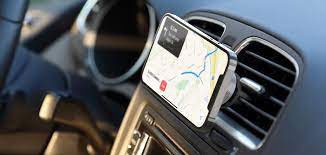 Dashboard mounts are also a popular choice, as they provide a secure and stable mounting spot for your device. Many dashboard mounts come with adjustable arms, allowing you to position your phone at the perfect angle for easy viewing.
If you prefer a more discrete option, there are also phone holders that attach directly to your car's dashboard or console. These holders are designed to hold your phone without obstructing your view, making them ideal for hands-free calling and navigation.
No matter which type of mount or holder you choose, make sure it is compatible with your device and vehicle, and that it is securely fastened before you start driving. With the right phone mount or holder, you can stay connected while on the road without sacrificing safety.