Are you an avid reader looking for ways to read more without breaking the bank? Do you own a Kindle and want to know how to take advantage of the huge library of free books available online? If so, you'll be glad to know that downloading books for your Kindle is easy and free. Here's a quick guide on how to download free books on your Kindle: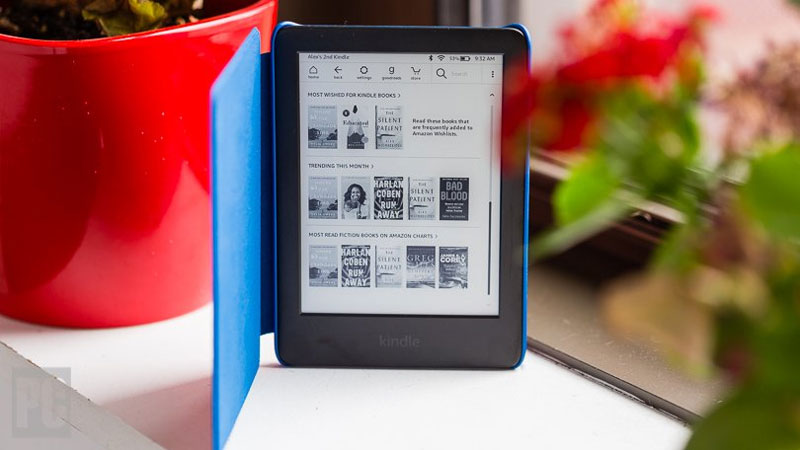 1. Start by setting up your Kindle. You'll need a valid Amazon account and a connection to the internet in order to download books. After you've connected your Kindle to your Wi-Fi, you're ready to start downloading books.
2. Next, Visit the Amazon Kindle Store. The Kindle store offers a wide selection of free books. To find them, just search for 'free' in the search box. Alternatively, you can also select the 'Free Reading' section from the navigation menu.
3. Once you've found the book that you want to download, select it and click the 'Buy now with 1-Click' button. This will add the book to your Kindle's library immediately.
4. Finally, Sync your Kindle. To download the books to your device, you'll need to sync your device with the Amazon cloud. You can do this directly from the device or via the Kindle app on your computer.
With these simple steps, you'll be able to access thousands of free books on your Kindle in no time! From classic literature to modern fiction, there's something for everyone in the vast library of free books available online. So what are you waiting for? Start reading today!